Although it's one of the most popular tourist destinations in Italy, there's more to Positano than sun, sand, and stunning Mediterranean views.
This idyllic town nestled on the Amalfi Coast is a haven for foodies, beach lovers, and anyone who appreciates stunning architecture and incredible natural beauty. Here are our favorite experiences you won't want to miss during your stay in Positano.
The beaches
No trip to Positano would be complete without spending some time lounging on one of the town's famous beaches.
Located steps from the city center, Spiaggia Grande is the perfect place to relax and soak up those iconic Positano views. If you're looking for something a bit more secluded, we recommend heading over to Fornillo, Arienzo or Laurito Beach, where you'll find quiet coves and crystal-clear water
Spiaggia Grande
---
Path of the Gods
One of the most popular hiking trails in all of Italy, the Path of the Gods offers breathtaking panoramic views of the Amalfi Coast. The 7.5-mile trail can be challenging in parts, but it's well worth it for the Instagram-worthy vistas waiting for you at the top. You can learn a lot more about the area as well as hike on less known trails if you take a tour led by a local guide.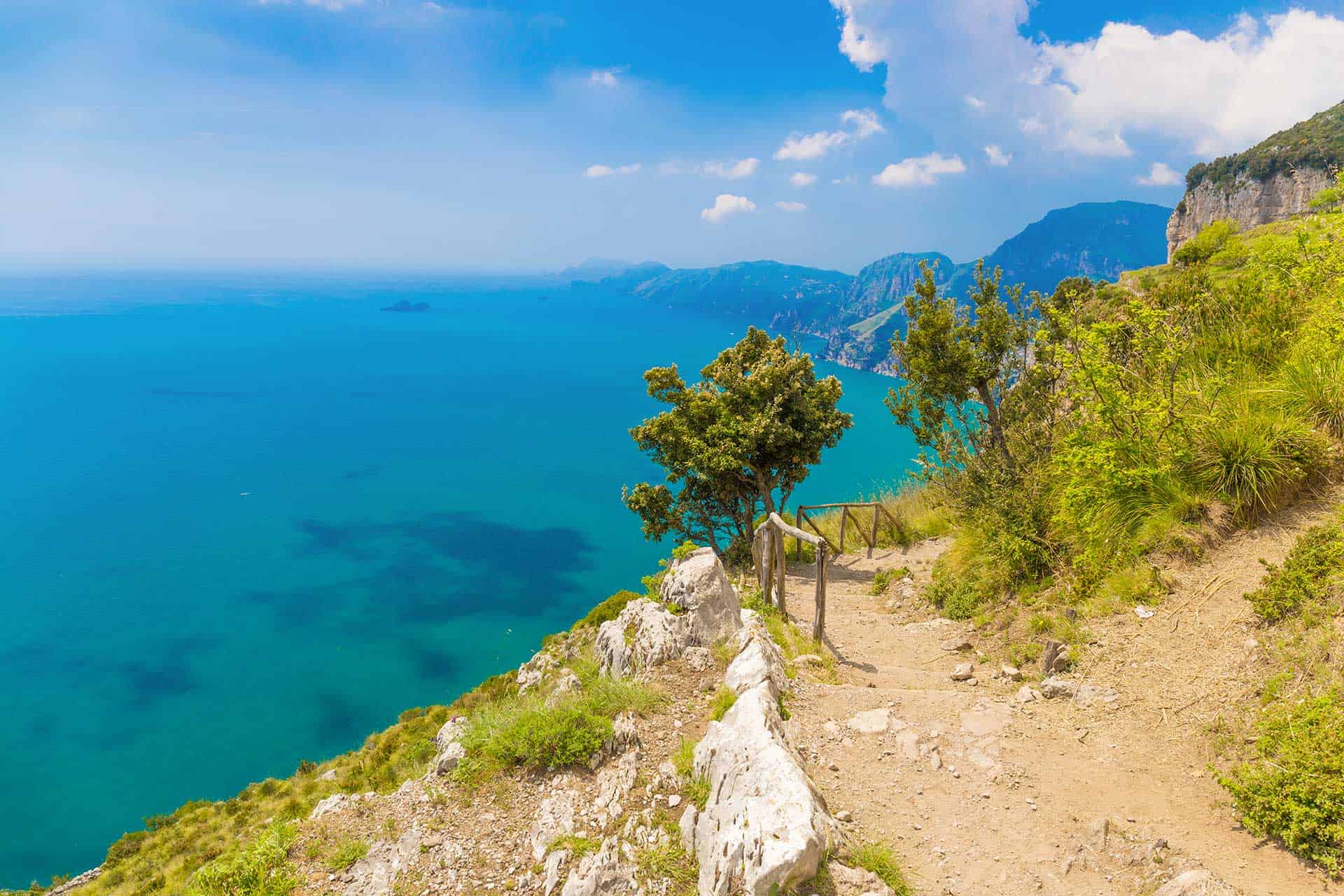 ---
Private boat
What could be better than cruising along the Amalfi Coast on your very own private boat? With plenty of companies offering private boat tours, it's easy to find one that fits both your budget and your schedule. Sit back, relax, and enjoy being treated like VIP as you take in all that Positano has to offer from the comfort of your own private vessel.
---
Cooking class
Is there anything more Italian than learning how to cook a traditional meal?
In Positano, you can do just that at one of the many laid-back cooking classes located throughout town. Whether you want to learn how to make fresh pasta or bake an authentic olive oil cake, there's sure to be a class that's perfect for you.
---
Lemon tour / limoncello
Did you know that lemons are one of Positano's biggest exports? Learn all about this delicious fruit—and how to make limoncello—on a lemon tour led by a local guide. You'll even get to sample some of this delicious liqueur at the end!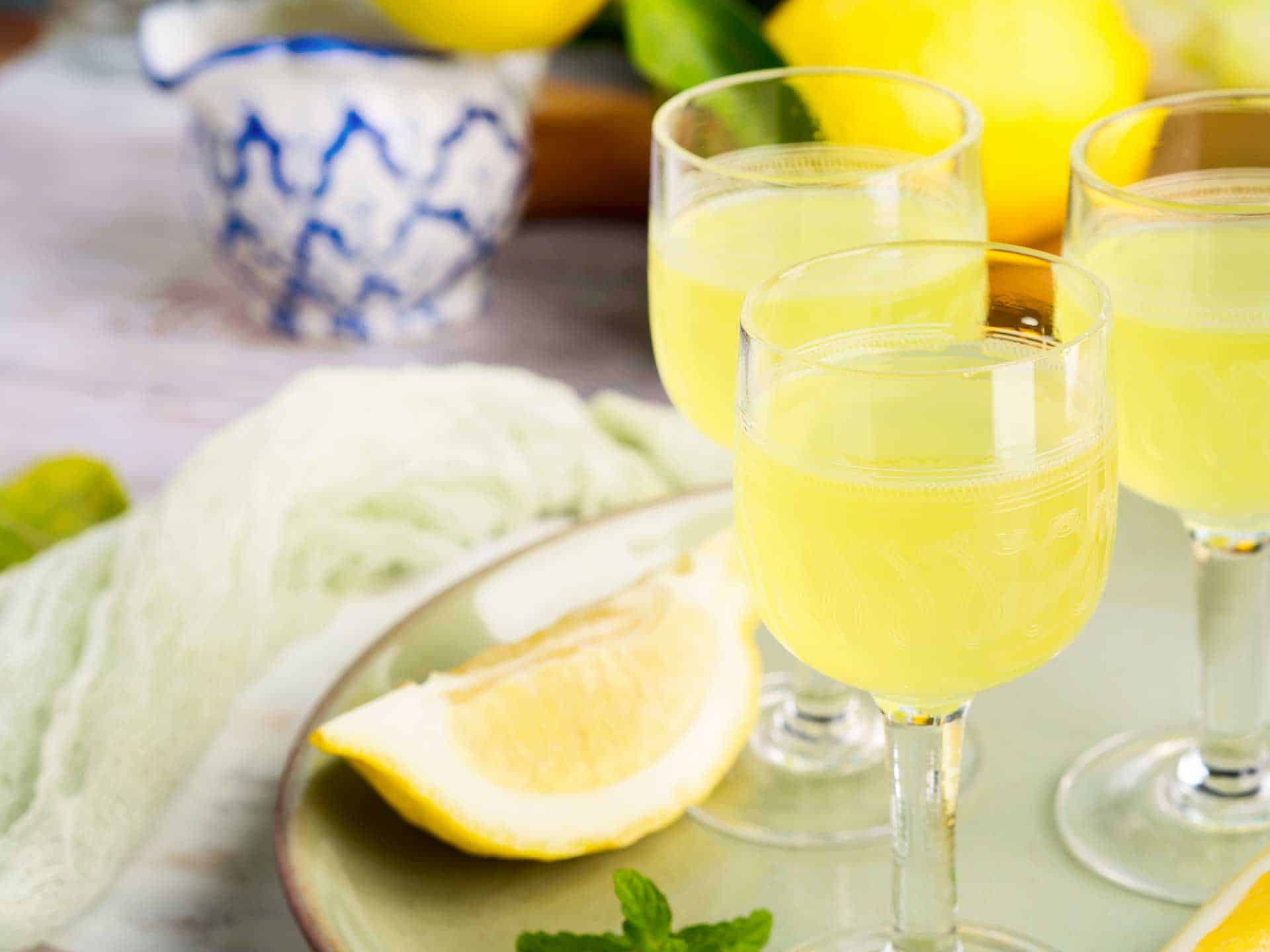 ---
Vespa rental
If you really want to get off the beaten path, rent a Vespa and explore Positano at your own pace. With narrow streets and plenty of twists and turns, it's not for everyone—but it's definitely an experience you'll never forget.
---
Villa Romana
Only recently discovered and restored, the most ancient villa in Positano can be visited throughout the entire year.
MAR-Roman Archaeological Museum of Positano
---
Church of Santa Maria Assunta
Located in the heart of Positano, this 13th-century church is one of the town's most iconic landmarks. Be sure to go inside to see its beautiful Byzantine mosaics and stunning tiled floor.
---
Custom leather sandals & shops
One of the best things about Positano is its abundance of unique shops selling everything from handmade leather sandals to hand painted ceramics painted with traditional Italian motifs. Take your time browsing and be sure to pick up a few souvenirs for friends and family back home!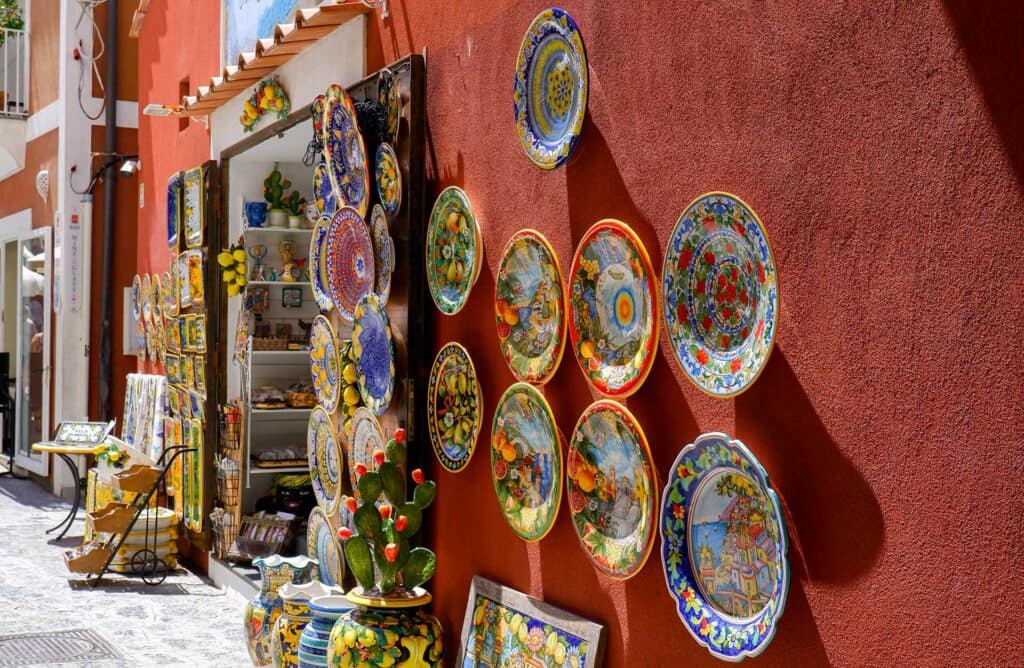 ---
Positano is much more than just a pretty beach town— although its beaches are definitely worth visiting! From cooking classes and lemon tours to private boat tours and Vespa rentals, there's something for everyone in this idyllic Italian destination. So what are you waiting for? Start planning your trip today!